Creating a professional travel itinerary is an important part of planning a successful and enjoyable trip. It helps to ensure that all the necessary arrangements are taken care of and that the trip runs smoothly. A well-crafted travel itinerary will not only provide an organized plan for the duration of your trip, but it can also save you time and money. In this guide, we will explain how to create a professional travel itinerary that will make your journey stress-free and enjoyable.When determining my travel itinerary, I will first decide on a destination. I will then consider how long I would like to stay, and the best way to get there. Once I have this information, I will make a list of activities I would like to do while visiting the destination. This could include sightseeing, shopping, attending events or taking part in cultural activities. Once I have identified the activities I want to do, I will plan out which days to do them and create an itinerary for my trip. Finally, I will book all necessary travel and accommodation arrangements as well as any other necessary services.
Research Your Destination
When it comes to traveling, it is important to do your research and plan ahead. You should research your destination to determine what attractions, activities, and accommodations are available. This will help you make the most of your trip and ensure that you have an enjoyable experience.
You can start by researching the local area and attractions that are available in the city or region you're visiting. This will help you narrow down which sights you want to visit and which activities you'd like to take part in. It is also important to research the local culture so that you can understand what is acceptable and what is not when visiting a new place.
Once you've done your research on the local area, it's time to look into accommodations. Depending on where you are traveling, there may be a wide range of options for lodging including hotels, motels, bed-and-breakfasts, campgrounds, and more. Researching these options ahead of time will help ensure that you find the best deal for your budget.
Finally, it is important to read reviews before booking any accommodations or services. Reviews can be a great way of getting an honest opinion from someone who has experienced the service or product firsthand. Reading reviews can also give you peace of mind knowing that your choice in accommodation or activity is a good one!
Create a Timeline
Creating a timeline can be an effective way to organize and present a project or event. A timeline allows you to visualize the progress of the project or event over time, and can help to keep track of key milestones and deadlines. When creating a timeline, there are several steps that should be followed in order to ensure accuracy and clarity.
The first step in creating a timeline is to collect the data that will be used. This may include dates, events, tasks, and other relevant information. Once all of the data has been gathered, it should be organized into categories such as milestones, tasks, deadlines, etc. This will help make it easier for viewers to understand each point on the timeline.
The next step is to decide on a format for the timeline. There are many different types of timelines available, from bar charts and Gantt charts to network diagrams and more. It is important to consider how much detail is needed when selecting the right format for the timeline.
Once a format has been chosen, it is time to begin creating the timeline itself. Each point on the timeline should include detailed information regarding dates, events, tasks, or other items that are relevant to the project or event being tracked. This information should be easy for viewers to understand at a glance so they can quickly identify upcoming milestones or deadlines.
Finally, once all of the points have been added to the timeline it should be reviewed for accuracy before being presented or published. It is important that all of the data included on the timeline is correct and up-to-date so that viewers can rely on its accuracy when making decisions regarding their own projects or events.
Creating a timeline can help provide organization and clarity when presenting projects or events over time. By following these steps one can ensure that their timelines are accurate and easy for viewers to understand at a glance.
Organize Travel Documents
Organizing travel documents is an important part of planning a trip. Keeping all your important documents together in one place can help make sure you have what you need when you need it. Before leaving for your trip, make sure to create a folder or binder that contains all your travel documents. You may also want to scan and save digital copies of these documents for extra security.
In the folder or binder, include copies of any tickets, passes, reservations, and itineraries that you have. This will allow you to check back on details like departure times and confirmations numbers if necessary. You should also keep a copy of your passport or photo identification in the folder in case it is needed.
It is also wise to bring along emergency contact information such as the addresses and phone numbers of family members or doctors in case of an emergency. Finally, make sure to include any relevant medical information such as allergies and prescriptions in case of a medical emergency while abroad.
Organizing travel documents before leaving for a trip can help ensure that everything goes smoothly during the journey. With all the necessary information available, travelers can rest assured that they are prepared for any potential situation they might encounter while away from home.
Choose Accommodations Wisely
Traveling is an exciting experience, and planning for accommodations can be a major part of the adventure. Whether you are traveling for business or pleasure, it's important to choose accommodations wisely to ensure a comfortable and enjoyable stay. Here are some tips to help you make the most of your travel experience.
Do your research before booking a hotel or vacation rental. Consider factors such as amenities, location, cost, and reviews from other travelers. Look for deals or discounts that may be available to make your stay more affordable.
When choosing a hotel, ask about the room size and layout. If you are traveling with family or friends, make sure there is enough space to accommodate everyone comfortably. Also consider any special needs you may have such as accessibility accommodations for those with disabilities.
If you're staying in a vacation rental, ask about the amenities offered such as laundry facilities and kitchen appliances. Make sure the rental meets all safety requirements so that you can enjoy a safe and secure stay.
Finally, read reviews from other travelers who have stayed at the property before making your final decision. Ask questions if there is anything that isn't clear or if you need additional information before booking your accommodations. With careful research and planning, you can find the perfect place to stay during your travels!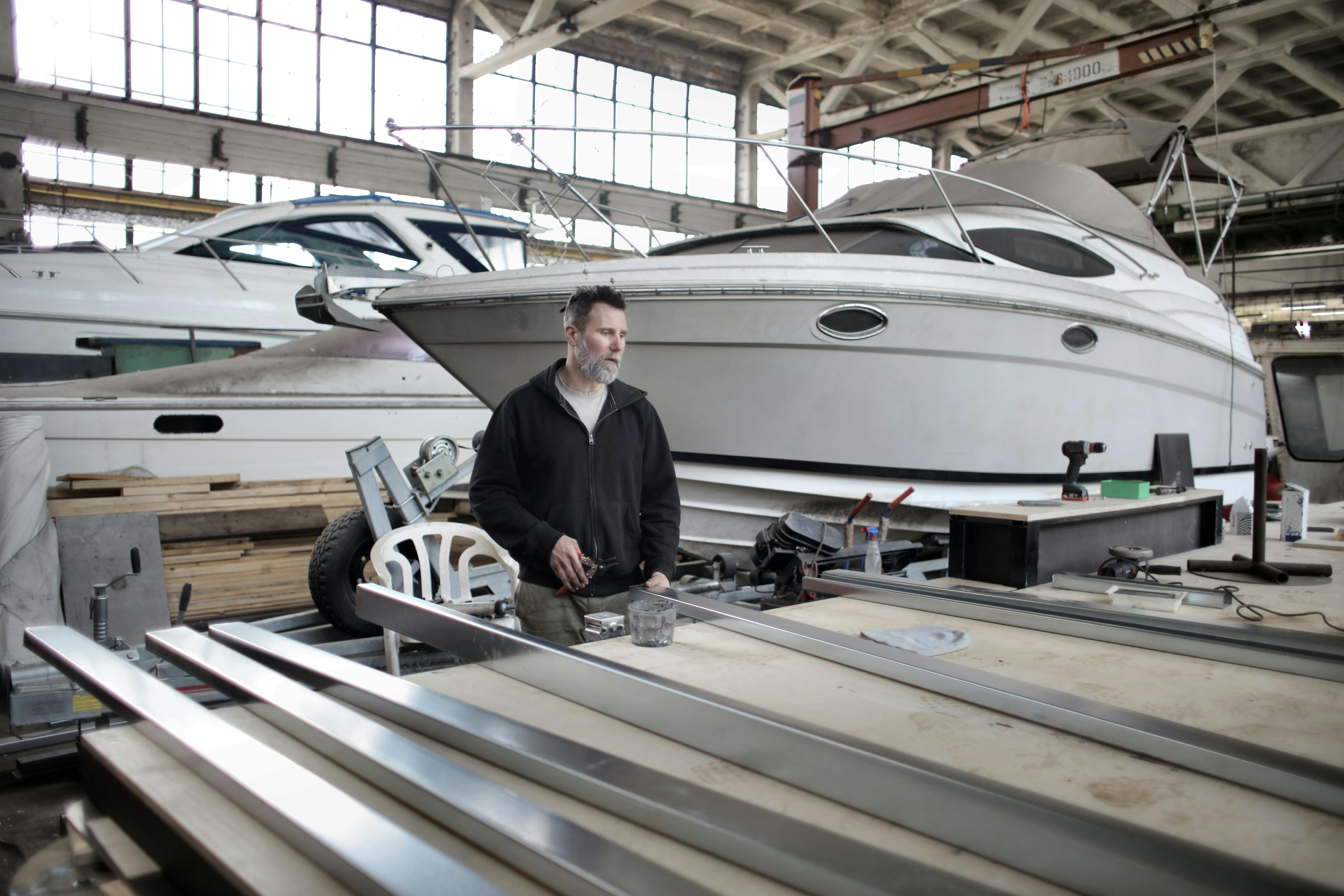 Considering Transport Options
When it comes to planning an event, it is important to consider all transport options available. Whether you are attending a conference in another city or organizing an event at a venue, the best way to get around is often by public transport. Public transport such as buses and trains are usually cheaper and more efficient than private transport. Additionally, public transport helps reduce traffic and air pollution.
If you are travelling with a large group of people, carpooling or hiring a coach may be the best option for getting around. Carpooling can be arranged via apps or websites that help organize drivers and passengers. Alternatively, if you need to transport goods for your event, hiring a van or truck might be the most suitable option.
Another way to get around is by bicycle or scooter. These forms of transportation are often cheaper than other options and can be a great way to explore the local area. However, if you plan on travelling longer distances on two wheels, make sure you check the local laws regarding bike lanes and safety before doing so.
No matter what kind of event you're organizing or attending, it's important to think about all your transportation options before making any decisions. Taking into account cost, convenience and environmental factors can help you choose the best option for your needs.
Making a List of Attractions and Experiences
Planning a vacation can be a daunting task, especially when there are so many potential attractions and experiences to choose from. To make the decision-making process easier, it helps to make a list of all the attractions and experiences you want to enjoy. This way, you can create an itinerary that allows you to make the most of your time and money.
When making your list, it's important to consider the different types of activities that are available. For example, if you are looking for an adventure, then consider activities like rafting or hiking. If you prefer something more relaxed, then look into sightseeing or visiting museums. There are also plenty of cultural experiences available in many destinations such as going to local markets or taking cooking classes.
It is also important to keep in mind any special interests that you may have when creating your list. For example, if you are an avid photographer then consider looking for popular spots where you can take stunning photos. If you're into history then look for places where you can learn more about the area's past.
When putting together your list, it is also important to think about budget considerations as well. Consider what type of accommodation is best suited to your needs and budget as well as what type of transport is the most economical way to get around during your trip. This will help ensure that your vacation experience is enjoyable without being too expensive.
Finally, don't forget to add any must-see attractions or experiences on your list that may not fit into any particular category but that are still worth visiting or doing during your trip. With a little bit of research and planning ahead, you can easily create a comprehensive list of all the attractions and experiences that will make up an unforgettable vacation experience!
Include Time for Rest and Relaxation
Taking time to rest and relax is essential for both physical and mental wellbeing. To ensure that we are getting the most out of our days, it's important to build in time for rest and relaxation. That might include taking a few minutes throughout the day to take a few deep breaths or going for a short walk. It could also mean setting aside some time during the weekend to do something enjoyable, like reading a book or listening to music. Taking time for yourself can help you feel refreshed and ready to tackle the day ahead.
Creating routines can also be helpful when it comes to rest and relaxation. Whether that means setting aside specific times each day for mindfulness activities or scheduling in relaxing activities on the weekends, having a plan in place can make it easier to stick with it. If you're having difficulty finding time for relaxation within your schedule, consider looking at how you're spending your time during the day and see if there are any small changes you can make that will leave some extra space for rest and relaxation.
Remember that rest and relaxation doesn't always have to be about doing nothing—sometimes taking part in an activity such as yoga or painting can be just as effective in helping us recharge from our busy lives. The key is to find something that works best for you, so don't be afraid to experiment until you find what feels right!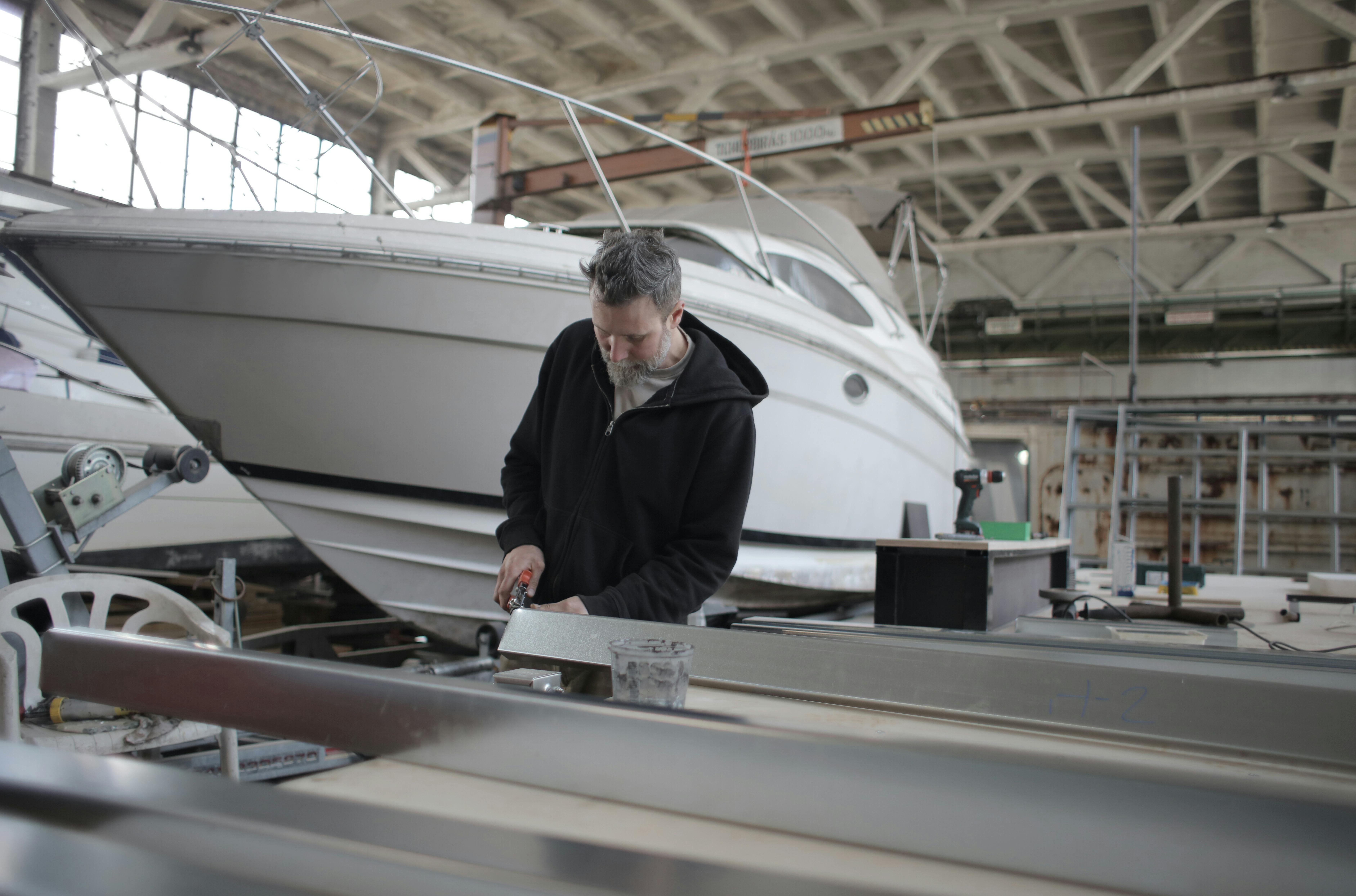 Conclusion
Creating a professional travel itinerary doesn't have to be a daunting task. By understanding the basics of what is required, researching your destination, and considering the needs and interests of all travellers, you can easily create an itinerary that everyone will enjoy. This process will help ensure that your trip is well-planned and organized while also providing a great way to document your travels. It may take some time and effort to get it right, but the end result is worth it!
When creating an itinerary, remember to keep it simple. Include only essential information such as dates, times, places visited and activities involved. Don't forget to include any additional costs for activities or transportation as well as any necessary contact information. Finally, don't forget to make sure that everyone in your group is aware of the details before you depart so that everyone can be prepared for the journey ahead.
By following these steps you will be able to create a professional travel itinerary that is both organized and comprehensive. With careful planning and consideration for everyone's needs and interests, you can ensure that your trip will be one to remember!